Welcome to Michigan Interpreting Services!
We are here to service your company with reliable, professional and affordable sign language interpreting services. With experience throughout Michigan with small doctors' offices, schools, courtrooms, and large hospitals, we have professional and certified sign language interpreters available around the clock at competitive rates. Michigan Interpreting Services strives on offering professional services while saving you money.
Mary Gillanders started Michigan Interpreting Services in the year 2007, with a vision of taking care of both the interpreter and business at large while providing the best in interpreting services. An interpreter herself, Gillanders always had her focus on providing better services.
Using both technology and common sense, she aimed at making decisions that benefit both the interpreters as well as the company's bottom line. In this ever-changing industry, this juggling act is difficult but necessary, and with the inception of Michigan Interpreting Services, Gillanders made it possible.
From being a service provider for medical and educational work to becoming a leader in interpreting services across Detroit and Saginaw area, it has been a long journey. We are thankful to both interpreters and the clients for making us who we are.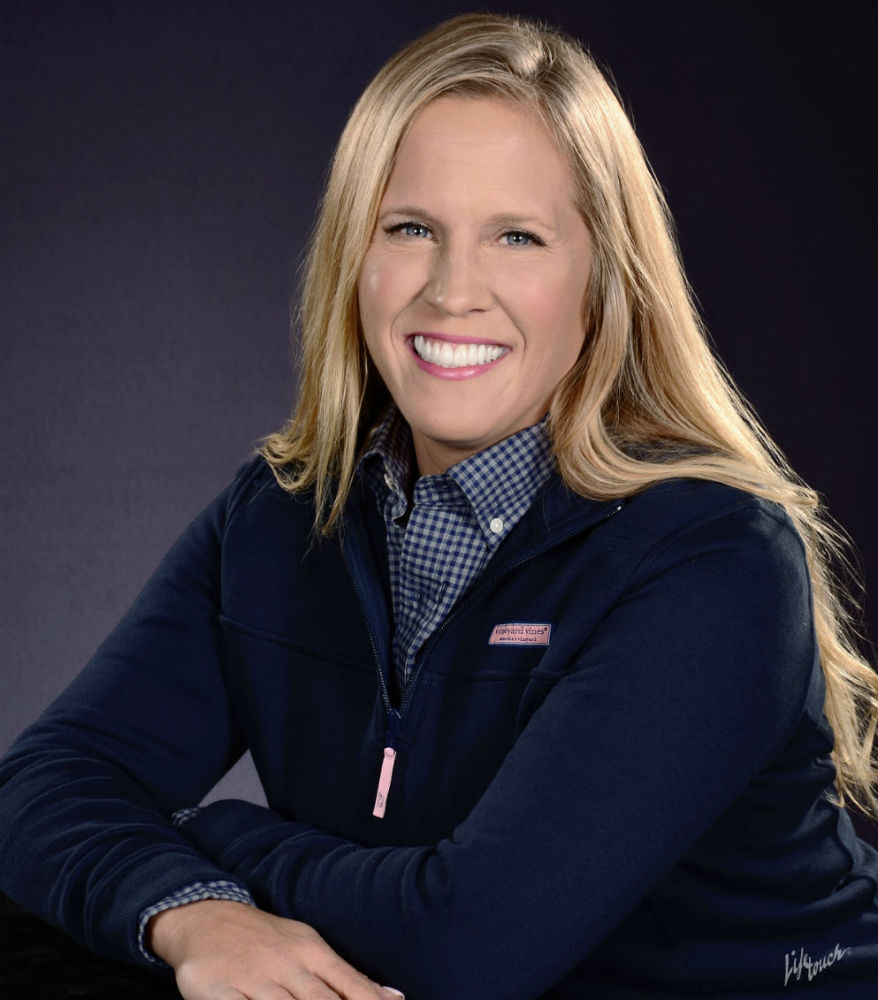 Empowering Businesses & Interpreters Alike
At Michigan Interpreting Services, we take great pride in our clients, our deaf community, and our interpreters. We are especially grateful to our interpreters for their constant efforts and dedication towards building this company. The referrals we receive from our clients and interpreters are one of the key reasons for our growth.
Interpreters, we are here for you! We strive to be your number one source for freelancing opportunities. Furthermore, we aim to support your growth in this field through continuing education opportunities and support with testing to help you gain the right recognition as an interpreter. We welcome the opportunity to meet those of you we haven't met yet, and again, are grateful to all of you who are already a part of the MIS family.
Businesses, thank you for your commitment to us and thank you for your referrals! For new businesses, we understand you and that you have a bottom-line to work with. We are sensitive to business issues and value your trust in us. We look forward to getting to know you!

EIPA Written and Performance

NIC

Renewals